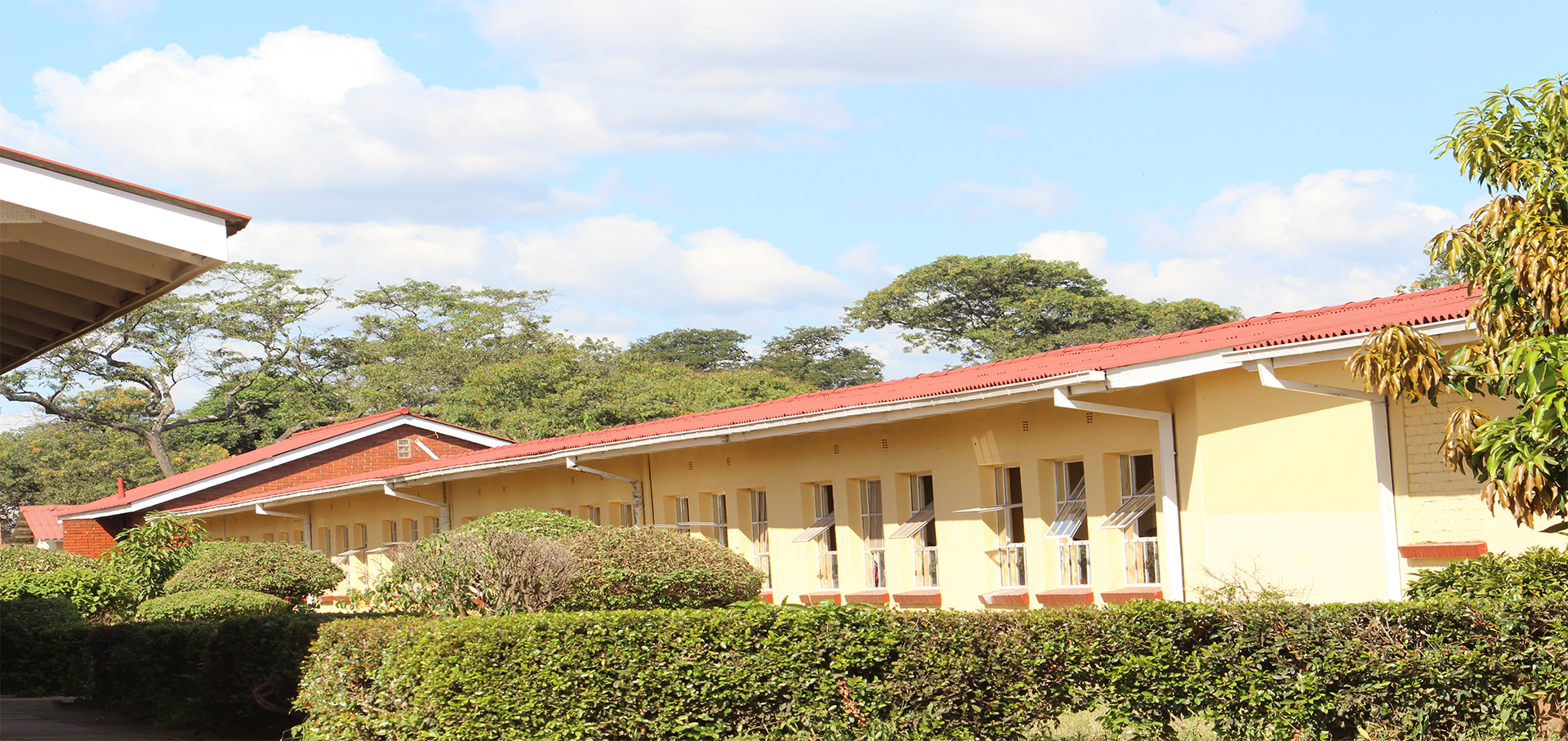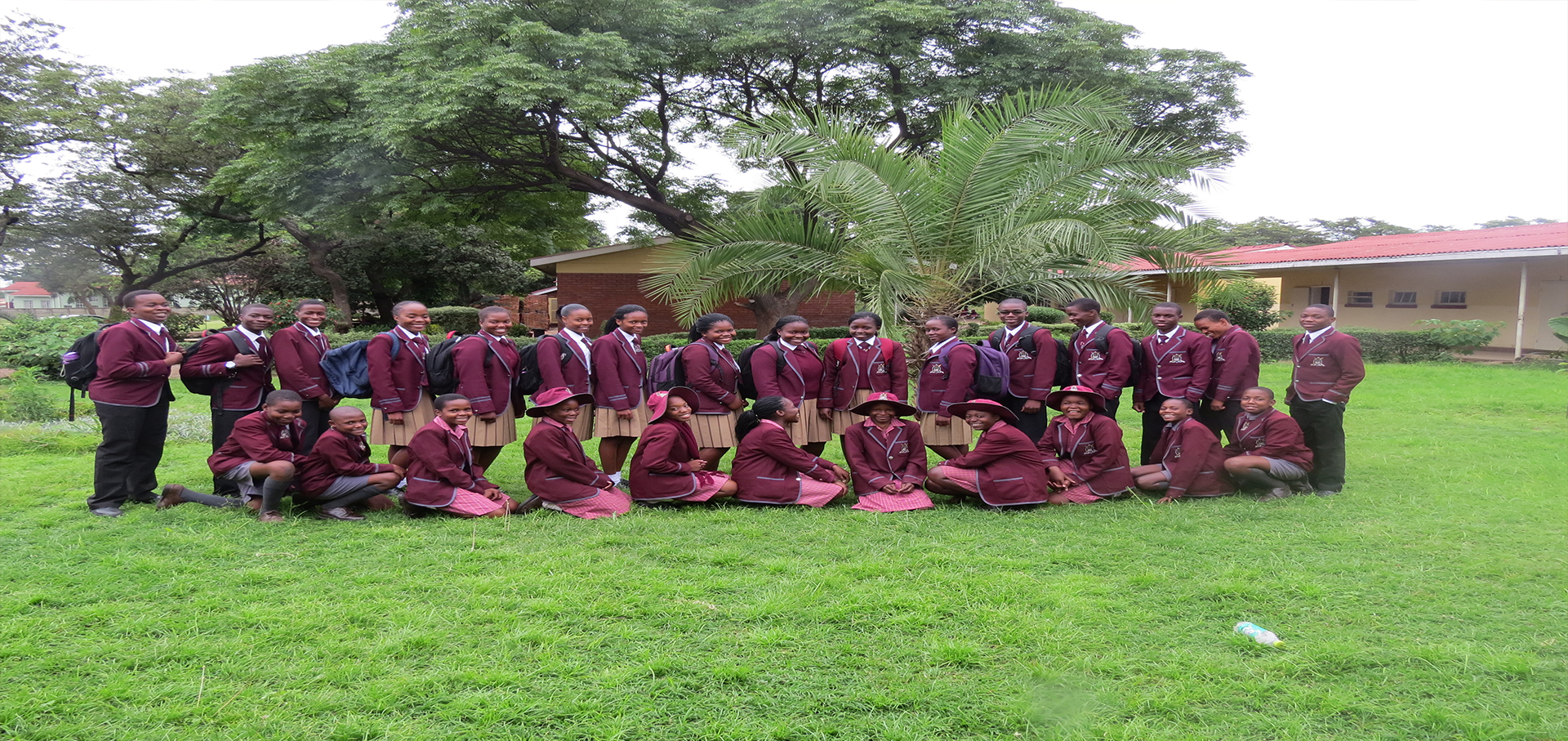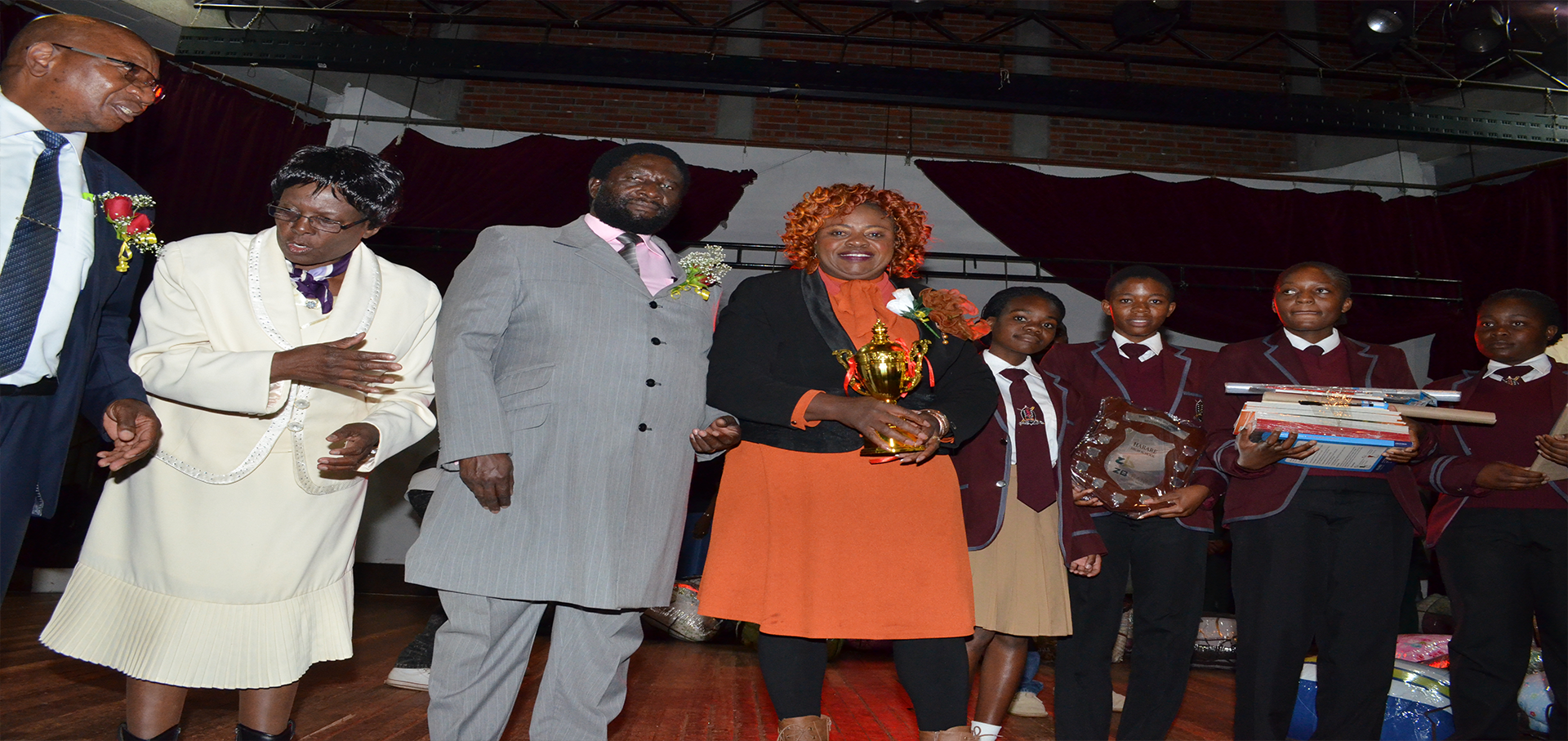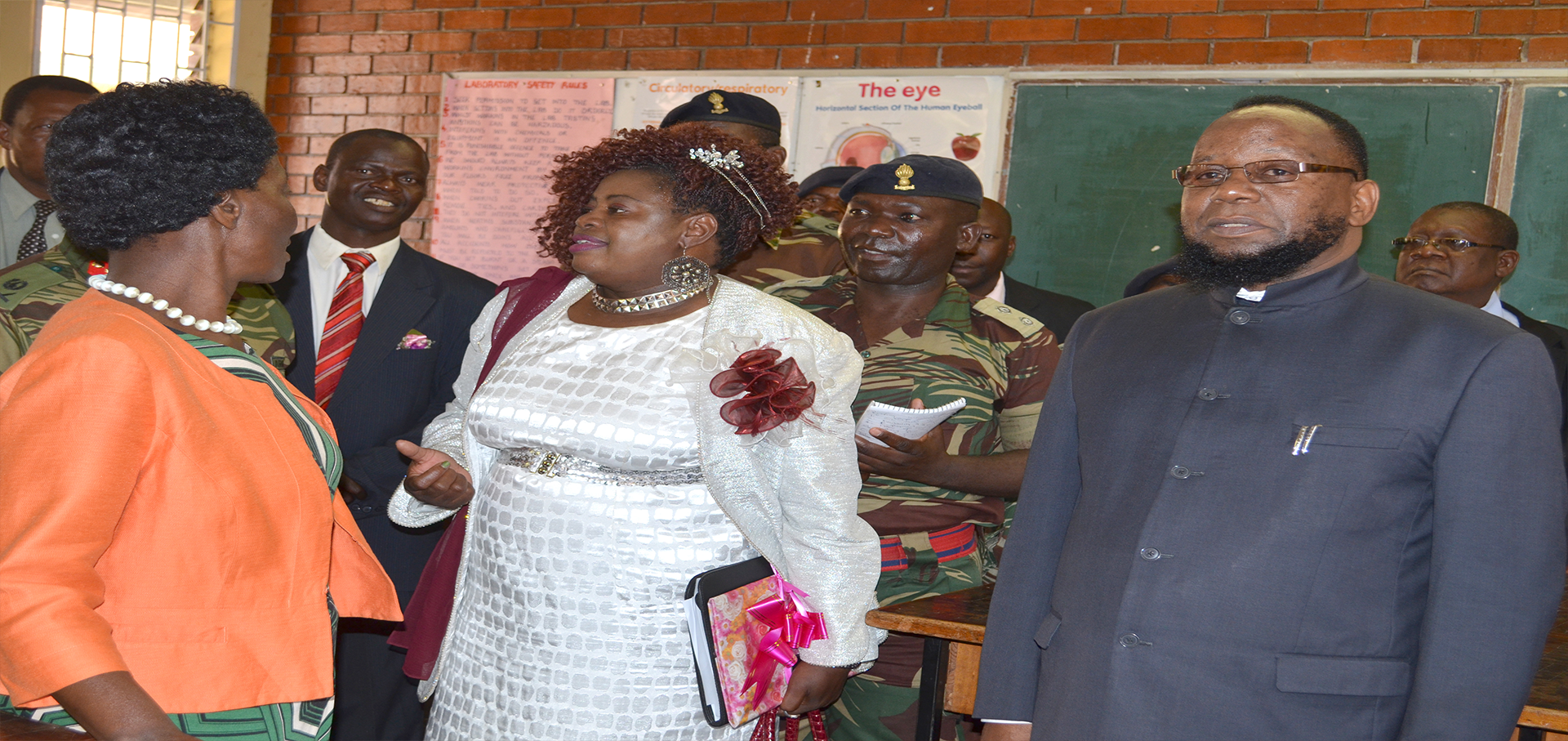 Student Assistance Sought
Tsitsi Masvusvu 14pts
Mollyn Mukonomushava 14pts
Nyengeterai Bushu 15pts
Harare High School is appealing for donantions for our three girl children who perfomed very well in the 2017 'A' level examinations.
The three would like to go to university but have failed to raise the fees needed. Kindly contact Harare High School head on 04 759438 or hararehighschool@gmail.com.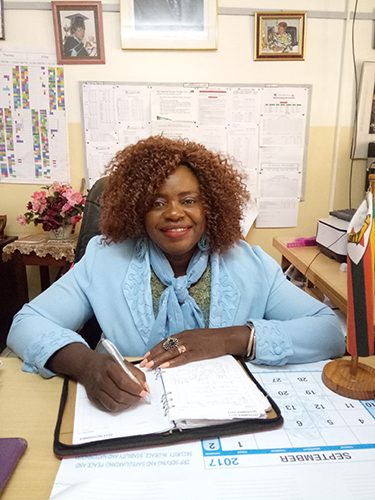 Welcome to


Harare High School

Welcome to Harare high school, Danho (HHS). The school was established in 1958 and it was the first government secondary school to be built for black Africans in the city of Harare. It had an initial enrolment of 142 students, 140 boys and 2 girls. HHS boasts of excellent academic results and Excellence is indeed our Hallmark. Currently, the school has a total enrolment of 1944 students, with 985 girls and 959 boys. We have produced hundreds of alumni who now hold high positions in government, in the private and industrial sectors. HHS is renowned for moulding and nurturing disciplined and well-rounded students whose goals are to excel in life through hard work exploiting the quality education, both formal and informal offered at HHS - Danho Rashaiwa Makumbo.

Priscilla Satande (School Head)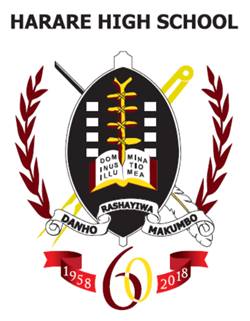 Danho@60 Celebrations
Harare High School recently launched the school's 60th year (1958-2018) anniversary celebrations on the 30th of Sept 2017 under the theme:Danho @60-Celebrating 60 years Of Academic And Sporting Excellence. It was indeed a memorable event full of activities, exhibitions from various stakeholders as well as entertainment and was graced by senior government ministry officials.
1Billion Raising Solidarity
Campaign against women and girls abuse and gender violence.
1 Billion Raising Solidarity
Excellence is our Hallmark / Danho rashiwa makumbo
Meaning - A ladder to success
Our Vision, Mission, Objectives
Our direction, mandate & purpose of existence
Our Values
The Set of our Core Values help us shape an all rounder student in every discipline of life.
Integrity | Excellence | Descipline | Ubuntu / unhu |
At a Glance
Quick Profile Information about Harare High School
Number of 10'A's+ @ O level 2016
Number of 9'A's+ @ O level 2016
Number of 20points+ @ A level 2016
Number of 15Points+ @ A level 2016
Name of School - Harare High School
Our Motto - Danho rashaiwa makumbo, Excellence is our hallmark
Type - Government, High School
Establised - 1958
Location - Mbare, Harare
Departments - 13
Number of Students - 1944
Number of Male Students -959
Number of Female Students -985
Number of Academic Staff - 83
UPCOMING EVENTS
The school's upcoming events
03 OCT, 2018 8:00 AM - 01:00 PM
Harare High School grounds, Mbare, Harare
Speaker: Minister of Education, Sports & culture
03 OCT, 2018