Geography is a unique learning area that has been taught since the founding of the school. It is a science subject.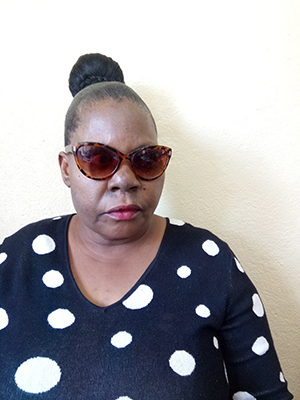 HOD Geography
Mrs Muzamwese
muzamwese@gmail.com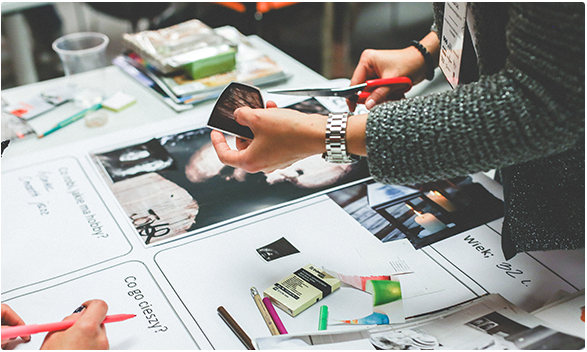 Background
The department has six qualified teachers with most of them having a vast experience and dominion of the subject. We thrive to be the best department in the school. Teamwork, hard work and excellent results have always been our thrust.
Harare High is not complete without the mention of the geography pass rates that have boosted the school pass rates especially at "A" level. In 2013, there was a national disaster in geography countrywide with some big schools having an 'E' as the highest symbol, but here we had 'A's and our pass rate was too high. We always receive awards annually for our excellent performance. In our district and at provincial level we are a force to reckon.