Mathematics is a core subject mandatory up to "'O'' level.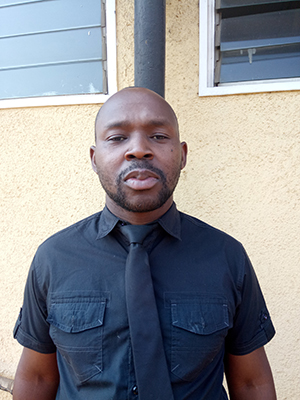 Mathematics is the heart of all learning, the subject is a requirement for every student upto O level. It natures and equip students with the necessary mathematical skills for all kinds of calculations required in life and in other subjects.

Upto A level its optional.