The department natures the scientific talent and proficiency within students needed for innovation contributing to national development. Dare to be ever ahead face to face with the unknown. Science Department a place of light / enhancement, life made easier.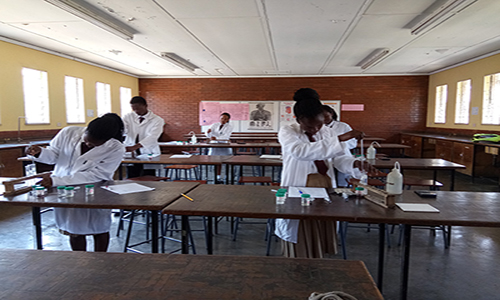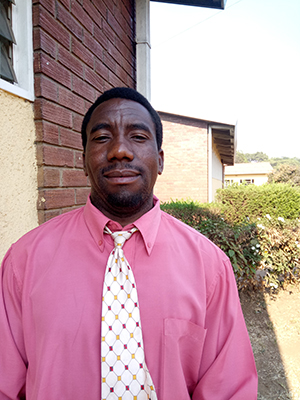 HOD Sciences
Mr Tsoka
tsoka@gmail.com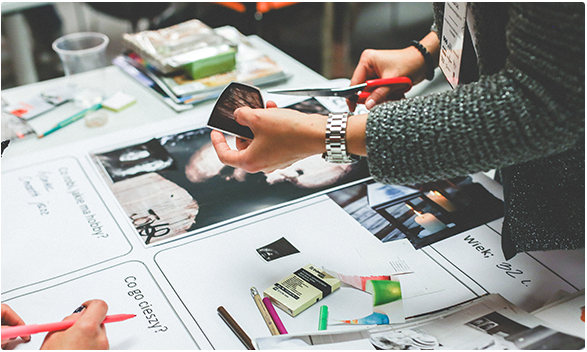 Background
HHS Science Department strives in presenting science as a rational, organised, observation, identification, description and theoretical explanation of natural phenomena coupled with experimental investigation. Natural sciences emphasized include physics, chemistry and biology
The HHS Science Department strives the importance of critical, deductive thinking are of different methods of investigation including experimentation, comparison, observation and mathematical data manipulation in arriving at logical reasoning.
The HHS department prides itself in its commitment to science as a practical application that is to be understood in a larger cultural context. It is therefore our mandate to expose students to inquiries that are to view science as an interdisciplinary study applicate to society.